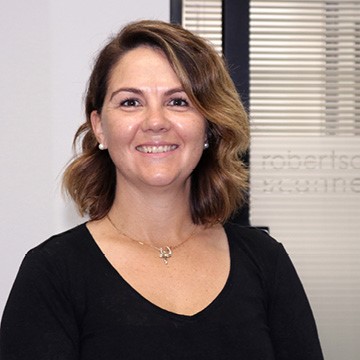 Bookkeeping Manager
Susan Geran | Loves camping and the coast
Susan is a qualified CPA Bookkeeper/Accountant, who has been working in the industry for more than 15 years. She started working with RS in July 2017 and leads our bookkeeping division.
Susan enjoys all aspects of bookkeeping, and is passionate about reviewing and/or creating efficient and time-saving systems for clients.
When Susan is not crunching numbers for her clients, she loves spending time with her husband and three sons. She enjoys hunting down the best camping spots and spending time at the coast.
Back to All