Our journey – two generations and counting
Robertson Scannell has a proud, 40-year history in the Toowoomba region and beyond. Since opening our doors as an eight-person team in 1978, we've grown to a firm of five directors and more than 40 staff members. We work with clients – first and second generation - right across Queensland and Australia.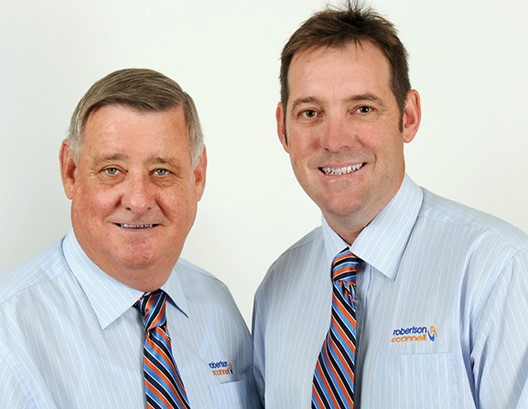 We've kept the principles and passion of a small business while expanding our premises and services to deliver the very best of what our industry has to offer to our clients. We're proud to be a local business with core values that have withstood the test of time, and to this day, underpin everything we do.
We believe in teamwork and hiring people who embody our values and share in our culture. We're dedicated to working with integrity and earning the trust of our clients through full accreditation and qualifications. We embrace change and understand the importance of creating a resilient business that can grow as our clients grow.
In 2018, Count Financial recognised our demonstrated exceptional diligence and high-quality financial advice by naming us the Member Firm of the Year. Robertson Scannell was one of 300 Australian firms nominated, so receiving this award was a great honour.
Finally, we value work-life balance, not only for our staff but for our clients as well. Our wide range of services exist to help you meet your commitments, explore new options and make your life both easier and better, allowing you more time to do the things you love, with those who matter most.