Are you...
Buying a home or business premises?
Need fast approval on a loan for equipment for a business vehicle?
Confused by interest rates, technical terms and banking jargon?
We can help.
Our Toowoomba-based finance broking team take the hassle out of finding the best finance package to suit your needs and budget. With access to a range of financial institutions and banks, we can obtain competitive rates on your next purchase. Combined with personalised service, we'll keep you informed throughout the whole process so you can feel assured that it will be a smooth, stress-free experience.
We can help you finance
Personal loans
Business Finance Limits
Home Loans
Consumer Car Loans
Agricultural Equipment
Forklifts
Shop Fitouts
Yellow Goods (Bobcats and Earthmoving Equipment)
And more!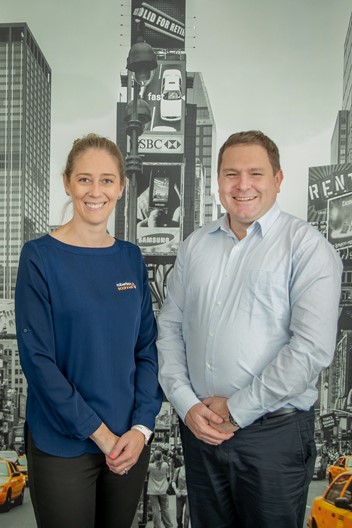 Like to know more?
Contact Emily Grimes and Michael Hubbard for a no-obligation appointment.
Disclaimer: Please note that any lending, taxation and accounting services are not endorsed nor the responsibility of Count Financial Limited.