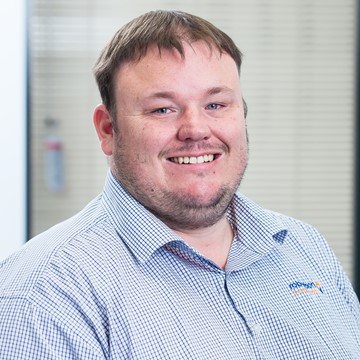 Business Advisor
Brent Hobbs | Lawn bowls legend
Brent has been working as an accountant for more than 15 years and has been at RS for 10 years. Prior to his career in accounting, he worked in his family business.
Brent enjoys all aspects of accounting, but particularly loves working with small-to-medium businesses to help them grow and reach their goals.
Outside of work Brent loves fishing, camping, and playing a spot of lawn bowls.
Back to All