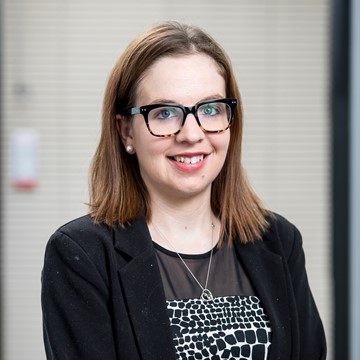 Business Advisor
Tenika Murphy | Firebirds fan
Tenika is CPA qualified accountant and has been an integral part of the RS team since 2015. Before joining the firm, she prepared the books for her family-owned business.
For Tenika, the most interesting part of her job is undertaking tax planning for clients. She finds it rewarding knowing she can assist our clients by implementing tax saving strategies.
When she isn't working or at home with her beautiful daughter Lexi, Tenika is tearing up the netball court or watching the Firebirds.
Back to All