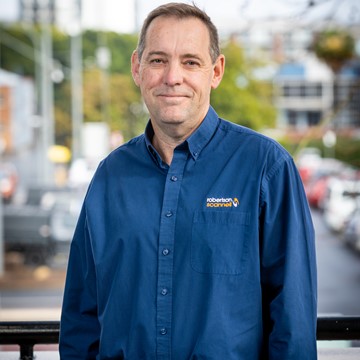 Multiple Entity Structuring
Mark Mahony | Golfing guru
Mark has been a Chartered Accountant and Business Advisor for more than 20 years. As an accredited Mindshop facilitator, he develops and presents workshops for enterprises who want to strengthen their businesses. His presentation topics for owners or management include:
Personal and professional development;
Strategic planning;
Team building;
Leadership;
Workplace culture;
Time management; and
Performance improvement.
Mark has a passion for technology and specialises in business structuring. By working closely with clients to understand the intricate details of their business, he helps them identify opportunities to streamline and automate their processes.
E: mark@robertson-scannell.com.au
P: 0408 879 672
Back to All